When on vacation the goal is to start relaxing and actually 'vacationing' as quickly as possible. One of the great things about visiting Whistler is its proximity to Vancouver. A quick drive up the highway and you can be slipping into the hot tub or strapping on skis on the same day. Not sure how to get to Whistler for your next vacation? Here are some of your best options for travelling here.
BY CAR
World-renowned as one of the best coastal drives in the world, your drive up the Sea to Sky Highway is the perfect welcome to the mountains. The two-hour drive from Vancouver Airport to Whistler traces up the ocean into the mountains with incredible views in all directions.
If you are renting a car, it's important to ensure that your rental is equipped with winter tires. They're not only safer, but they're also the law.
BY CAR SERVICE
After a long fight the last think you'll want is to have to drive yourself, or to have to travel with strangers to Whistler. Whistler has a wide range of car services to bring you to town. If you're travelling with a larger group a private car can actually work out to be cheaper than the public bus.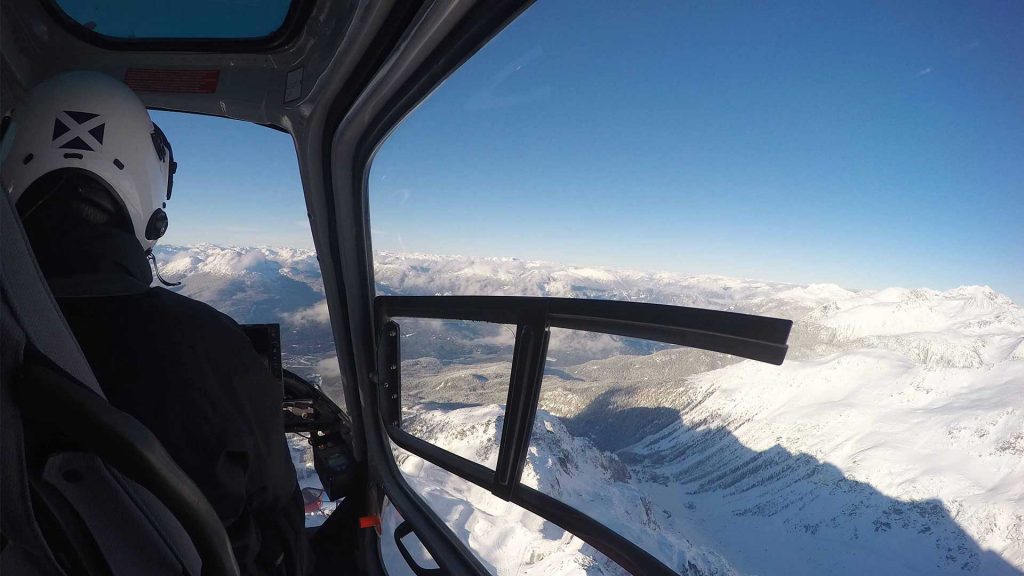 BY BUS
As a tourist town, Whistler was built to be pedestrian friendly. Once you're here you can typically park your car and walk or bus anywhere you need to go. You can save yourself stress and cost by letting someone else do the driving.
The easiest bus company to use is Whistler Connection, via Ridebooker. They pick up directly from the Vancouver Airport and can drop you off right at the door of your accommodation.
BY AIR
For a special start to your vacation you can fly all the way from Vancouver to Whistler. Your flight will take you from sea level to soaring over mountain peaks.
Harbour Air runs flights from Vancouver Harbour right to Whistler all summer long. In the winter heli transfers are available through Blackcomb Helicopters.
When you arrive Holiday Whistler staff are there to get you settled. They will help you check- in, welcome you to Whistler and get you settled into your rental. For more advice or to plan your next getaway call our vacation experts at 1-877-697-7776 and they can help you plan your ultimate vacation.
[scu name="phoneemail" style="hideit"]