Have a memorable Late Spring Time in Whistler.
Are you planning a family vacation in the upcoming months? Look no further than Whistler, the ultimate outdoor adventure and relaxation destination. Whether you're looking for a quiet time or to enjoy riding the recently opened Mountain Bike Trails, Whistler has something for everyone. Here's how to plan the perfect family vacation in Whistler this spring.
Follow These Tips
Choose the Right Accommodations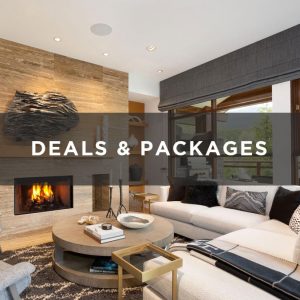 1. The first step to planning a successful family vacation in Whistler is choosing the right accommodations. With a variety of options, from hotels to vacation rentals, there's something to fit every family's needs and budget. Consider factors like location, amenities, and size to ensure you find the perfect place to stay.
Plan Your Activities

2. Whistler is a hub of outdoor activities, so it's important to plan ahead to make the most of your trip. Some popular late spring activities include hiking and biking in the surrounding trails and exploring the Village. Consider checking which activities run during this quiet period and booking them in advance to secure your spots and avoid disappointment.
Pack Appropriately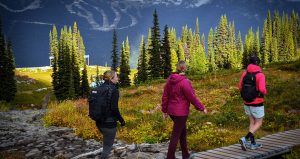 3. Spring weather in Whistler can be unpredictable, so it's important to pack accordingly. Layers are key to staying comfortable throughout the day, and don't forget to bring sunscreen and sunglasses for sunny days. If you're planning to spend the day enjoying the outdoors, make sure everyone has appropriate gear, including rain jackets and proper shoes.
Enjoy Family-Friendly Dining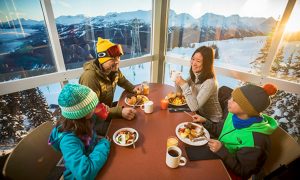 4. Whistler is known for its excellent dining scene, with options ranging from casual cafes to fine dining restaurants. Look for family-friendly options that offer kid's menus and relaxed atmospheres. Consider booking reservations in advance for popular spots; if you want to enjoy some relaxed days without going out, you can think about renting a home with an equipped kitchen.
Take Advantage of Relaxation Opportunities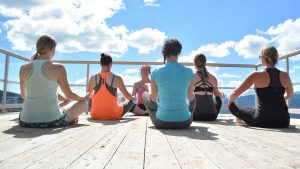 5. While Whistler is a hub of outdoor adventure, it's also the perfect place to unwind and relax as a family. Consider booking a spa day, visiting the Scandinave Spa, enjoying walks around the several lakes or simply taking a stroll through the Village to soak up the atmosphere.
With these tips, you can plan the perfect family vacation in Whistler this spring. From adventure to relaxation, this destination truly has something for everyone. So start planning your trip today and get ready for a memorable vacation in the mountains.