Whistler is know for its world class skiing, scenic views, and being a mecca for the outdoor enthusiast. What you might not know is how luxurious this resort can be, catering to all the senses. Whether it's pampering yourself with decadent dining, in-home massage, or taking in the views via helicopters, we've got the drool worthy list for you to make the most luxurious Whistler winter holiday.
SELF-CARE
Who doesn't love a little self-care? Self-care is perfect for the outdoor enthusiast that needs some TLC and recovery or for those simply needing to hit the reset button on life. We've put together a list of some of the best ways to checkout from the busyness and truly relax.
Scandinave Spa
The Scandinave Spa in Whistler is an unforgettable experience that will restore and relax you, physically and mentally. The beautiful Scandinavian baths are nestled amongst cedar and spruce trees on the outskirt of the Lost Lake Park. The traditional baths utilize hydrotherapy in a silent atmosphere to rejuvenate your body and mind. You can go back and forth between the hot baths or steam rooms to the cold plunge baths or nordic waterfalls. Enjoy this refreshing experience before relaxing at the the solarium or outdoor fireplaces.
In Room Massage
We all know the feeling, no one wants to get in their car and drive anywhere after a relaxing massage. It's the easiest way to ruin the post massage bliss. Holiday Whistler can set-up an in home massage for you when you book a rental location through us. These professional and licensed massage therapists will come to your home, set-up their mobile massage table, and bring the experience to you, no driving required. Give our concierge service a call at 1-877-697-7776 to learn more details.
Yoga Classes
If relaxation by way of movement is your idea of self-care, Whistler is home to several yoga studios. A personal favourite is Yogacara Whistler. Nestled in the heart of the Village, Yogacara is known for its experienced instructors, capped class size (so make reservations), and heated floors to keep you toasty. Located above the Escape Route Demo Centre, you'll love practicing in front of large windows overlooking the snow covered Village. With everything from restorative to vinyasa classes, Yogacara Whistler is a supportive yoga community for the novice and seasoned yogis alike.
DINING
If you're a foodie dreaming of mouthwatering meals and perfectly curated wine lists, you'll love Whistler's luxury dining experiences. We've picked our top three dining experiences in Whistler that are sure to leave you inspired by their culinary delights. No matter which rental location you decide to book, there's a world-class dining experience close by.
Araxi
Located in the heart of the Village, Araxi has been voted as the best fine dining experience in Whistler for the past 10 years, along with an extensive list of accolades. They are known for exquisite regional cuisine, created with local and sustainable ingredients, and a highly experienced staff. Araxi is fine dining experience from the moment you walk in the door. Stay in one of our Village rentals to simply take the Village Stroll to this fine establishment.
Sidecut
Unforgettable steaks, farm and ocean-to-table delights, and a wine and cocktail list to impress, Sidecut redefines the term steakhouse into a more modern and healthier version. Sidecut focuses on locally sourcing their extensive range of meats. Being environmentally conscious, they are certified by Ocean Wise, ensuring they provide the most sustainable seafood choices available. Sidecut focuses on a diverse and quality menu, even providing the most delicious vegetarian options we've tried in Whistler. Sidecut is located in the Upper Village near Blackcomb Mountain Base, nestled among many of our rental properties in the Benchlands.
Rimrock
Located in the Creekside area, at the base of our Taluswood Rentals, Rimrock Cafe is a local's favourite. Opened by Rolf Gunther in the mid 1980s, this establishment has created a regarded reputation for local meats and seafood, creatively curated into delicious dishes. The passionate and established staff at Rimrock creates a luxury, yet comfortable experience start to finish.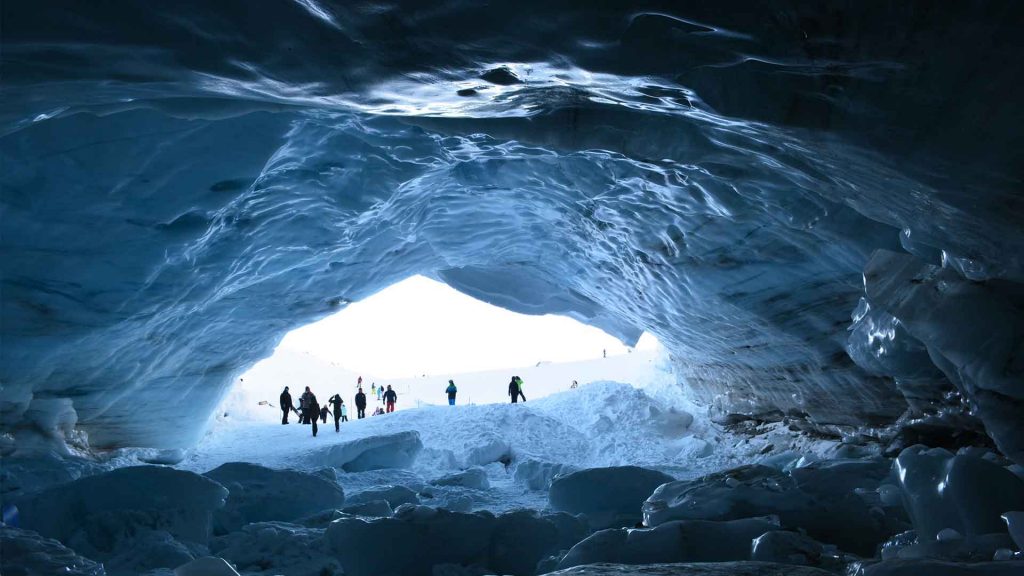 ACTIVITIES
We can't imagine a trip to Whistler in winter without taking in the views of mountains blanketed in snow, sparkling lights of the Village below, or meandering through a quiet, snow-dusted forest. Sport enthusiast or not, we came up with multiple options for you to enjoy this winter wonderland in style. These luxury activities are sure to make your vacation to Whistler truly unforgettable.
Ride in a Helicopter
Yes, it's a total luxury to ride in a helicopter, and it's arguably the most fun way to see our beautiful mountain range. If you fancy skiing, ditch the lift lines and have Whistler Heli Skiing take you on a ski experience of a lifetime. With over 38 years experience flying and guiding in the backcountry, this team will show you the best of the best skiing Whistler has to offer.
If you want the rush of soaring off in a helicopter without the ski gear, Headline Mountain Holidays provides guided scenic tours. You'll experience pristine mountains, glaciers, and views you'll never forget. If you're so inclined, you can even sign up for an Ice Cap tour that flies you to remote Ice Caps so you can explore ice caves with an experienced guide. Don't forget your camera for this one.
Snowmobile to Fondue at Crystal Hut
Adventure to 6,000 feet via snowmobile for an exclusive dining experience. Riding through trails on Blackcomb mountain under the stars, you'll journey to Crystal Hut for an evening of fondue and panoramic views. This experience provided by Canadian Wilderness is a truly unique mountain top experience. You'll be served a delicious family style dinner accompanied by live entertainment. And don't worry, if you aren't up for driving a snowmobile, you have the option to take a ride in the heated cabin of a snow cat.
Horse Drawn Sleigh Ride
Imagine snow gently falling and bells ringing, all while being pulled through a winter wonderland by giant gentle horses with your loved one. A truly romantic and luxurious Whistler experience, a horse drawn sleigh ride allows you to experience the beauty of Whistler without having to lift a finger. Let us do the work for you and book your sleigh ride by calling us at 1-877-697-7776.
Need more help planning your luxurious Whistler getaway? Check out our website to view accommodations and a list of our concierge services. You can give us a call at 1-877-697-7776, or send an email to info@holidaywhistler.com. We are passionate about our beautiful mountain village, and can't wait to help you plan your unforgettable Whistler vacation.