Social Distancing: "remaining out of congregate settings, avoiding mass gatherings, and maintaining distance (approximately 6 feet or 2 meters) from others when possible." CDC
Unless you've been living under a rock, you're likely very aware of the current global crisis of COVID-19. Here in Whistler and around the world, everyone is being very careful to do whatever they can to limit its spread.
In the midst of this crisis, life does go on. People will continue to work, shop, and yes even possibly go on vacation. Unlike crowded cities, Whistler's wide-open spaces could be just the place to get away relax and reset. With national and provincial advisories not to fly or travel outside the country this could be the right time to enjoy your own back yard with a BC staycation.
In order to help you vacation safely with your friends and family, we've assembled our best recommendations for a social distancing appropriate vacation to Whistler.
Where To Stay
Limiting the surfaces you share with strangers can be one of the most effective ways to reduce your exposure. Unlike hotels, our chalet and condo rentals are self-contained without common spaces shared with other travellers. Our rentals are thoroughly sanitized between guests, so your chalet can be a safe haven home away home for you and your family.
Almost all of our rentals come complete with their own kitchens so you can make your own meals. Not only does that limit your exposure at restaurants, but is also an opportunity for quality family time together.
Recommended Rentals:
Learn about Whistler's different rental neighbourhoods – WHERE TO STAY IN WHISTLER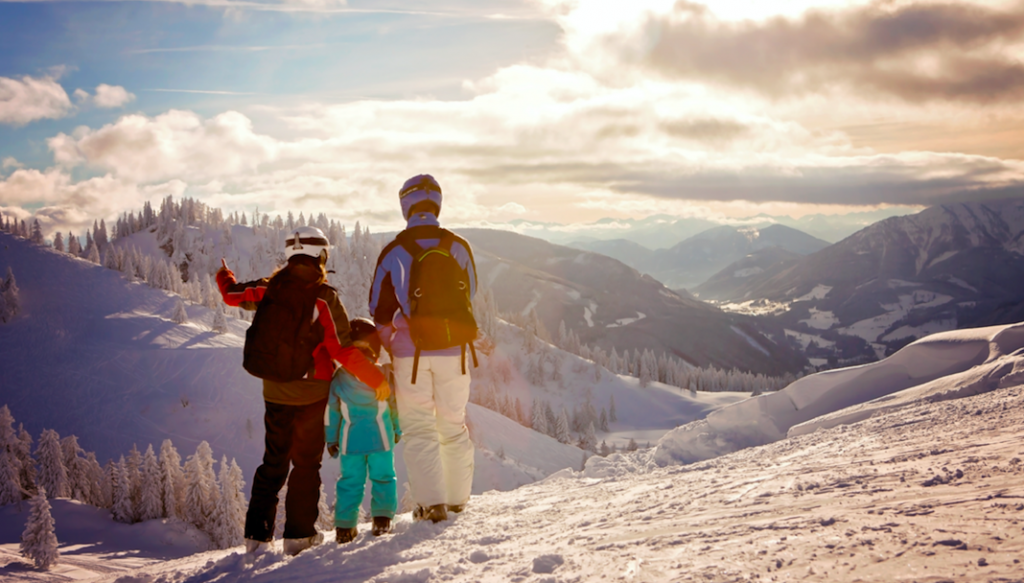 How To Get Here
Typically our advice for getting here is to take a bus or chartered vehicle. It saves the environment, and as most of our units are within walking distance or are ski in/ski out you won't use your car much.
For this visit however, we advise that you drive your own vehicle. Most of our rentals have complimentary parking for at least one car, and some even have garages for parking as well.
Listings on holidaywhistler.com include parking information for each unit.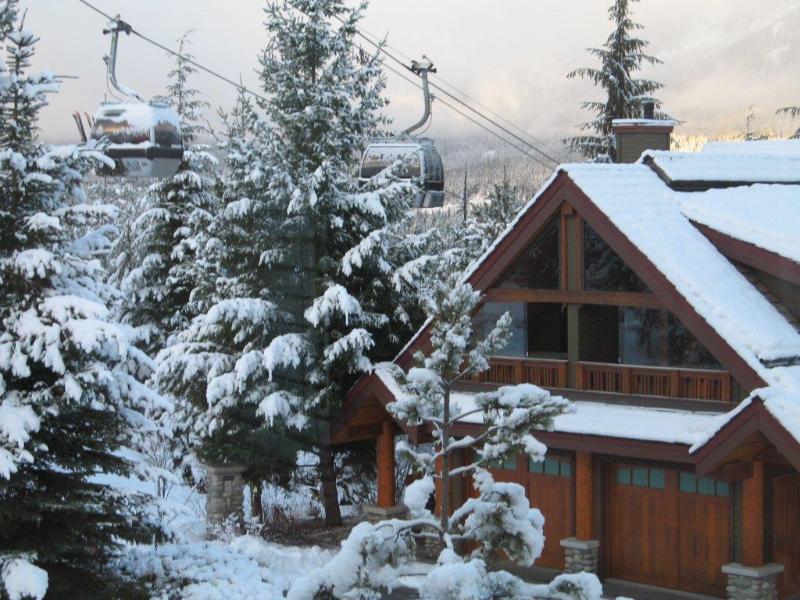 What To Eat
As mentioned above, most of our rental chalets and condos come complete with full kitchen facilities to make your meals. You can buy groceries from one of our five local grocery stores, or if you want to be extra cautious you could even bring your own groceries from home.
Staying away from crowds doesn't necessarily mean that you have to cook for yourself the whole time. Whistler Dine In delivers take out and groceries from 27 local restaurants in Whistler. They even offer alcohol delivery so you can enjoy some cold bevvies from the comfort of home (away from home).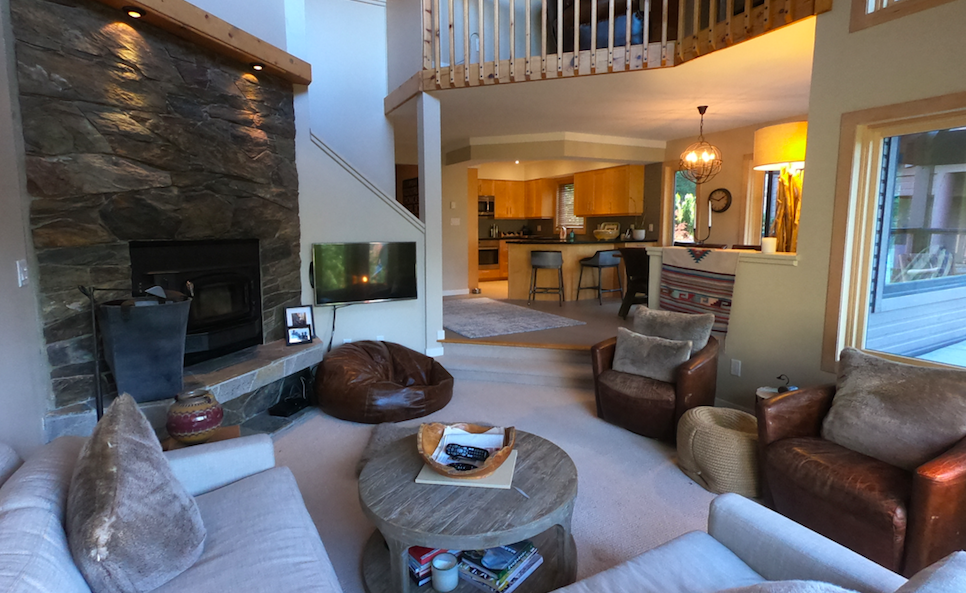 What To Do
As an outdoor active town, all of the best activities in town involve getting out into wide-open natural spaces.
Skiing
Skiing is a great activity to do if you are trying to avoid touching services shared with strangers. While out on the slopes you'll be covered by gloves, face masks and even goggles.
I recommend staying off of the enclosed gondolas if possible. That means uploading on to the hill via Fitzsimmons to Garbo chair. It's ok to say to strangers that want to join you on the chair. In fact, most ski resorts are currently removing singles lines while we get this situation under control.
I also advise not dining on the slopes. It's worth the extra time to ski down to your unit for lunch or packing a pocket lunch to avoid the crowded on-mountain lodges. Our ski in/ski out units are particularly easy to access for mid-day lunch stops.
Thankfully with the spring weather you won't need to go inside for a warm up, so it's a good excuse to stay out for more laps.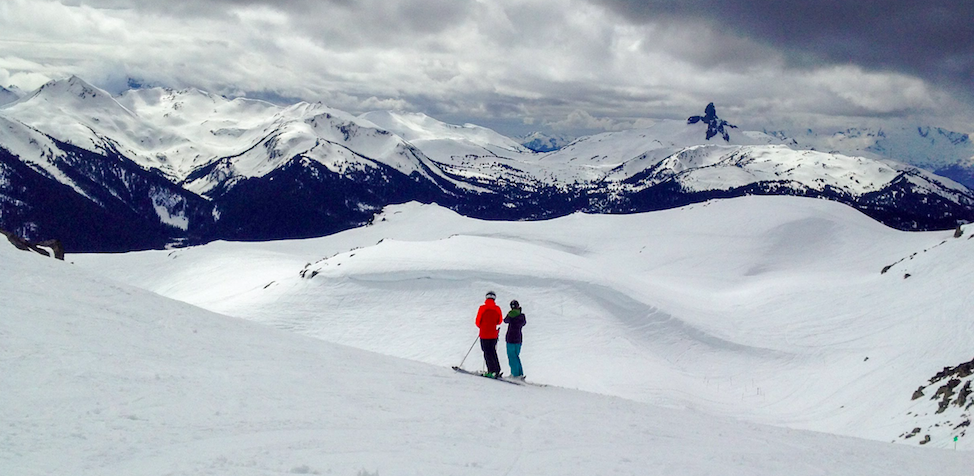 Snowshoeing/Hiking
A walk in the woods can be a great way to stay away from the crowds. Many of the trails in the lower valley have already begun to melt so you can walk on them with normal shoes. Riverside trail in Cheakamus is a fantastic loop with beautiful river views and a suspension bridge. Some of the other trails still require snowshoes for easy travel. Our concierge team can help you arrange your rentals and advise on the best places to go. They can be reached toll free at 1-877-697-7776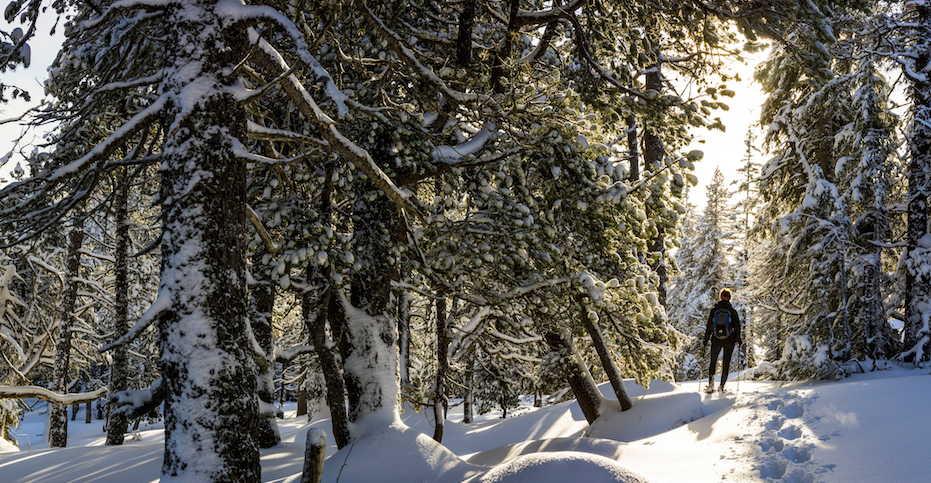 With a bit of planning your BC staycation can be not only an enjoyable safe getaway, but also a fantastic way to support Whistler's local economy. Our town is made possible by visits from vacationers just like you.
As of the time of the writing on this article, there aren't any confirmed cases of COVID-19 in Whistler, and we hope to keep it that way. Everyone here is committed to doing whatever they can to limit its spread so we can get back to our regularly scheduled mountain radness.
To learn more about our rental options or to speak with our team about any concerns you may have about planning a visit please call us at  1-877-697-7776